If the flight data is uploaded into CloudAhoy automatically from the airplane – how do we know who the pilot was?  Specifically, in a flight school – how do we know who the student and instructor were? 
Get pilots' names from the scheduling program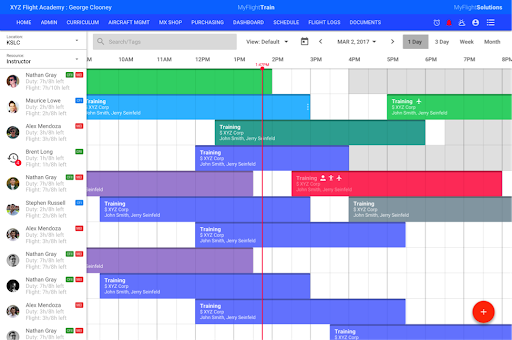 We just completed integration with the scheduling program of MyFlightTrain by MyFlightSolutions.
When new flight data is uploaded to CloudAhoy, it calls MyFlightTrain, which retrieves the names of the Student and Instructor based on the tail number and the time of the flight.
This integration is available in

MyFlightTrain

Version 8 Release 5. 

It is available to any organization who is using MyFlightSolutions and CloudAhoy. 
Full solution: Automatically log flights
& put them in pilot's account
Flight schools and individuals are increasingly adopting solutions to automatically upload data to CloudAhoy after a flight. This is an excellent way to free up pilots from doing extra tasks and clicks, and to guarantee that all flights are properly logged.
The integration with the flight schedule is a critical step in the full solution – have the flight ready to debrief without any action by the pilot.
Equipment
Equipment is installed in the airplane for flight logging and transmitting
See also: AirSync for automatic upload of G1000 flight data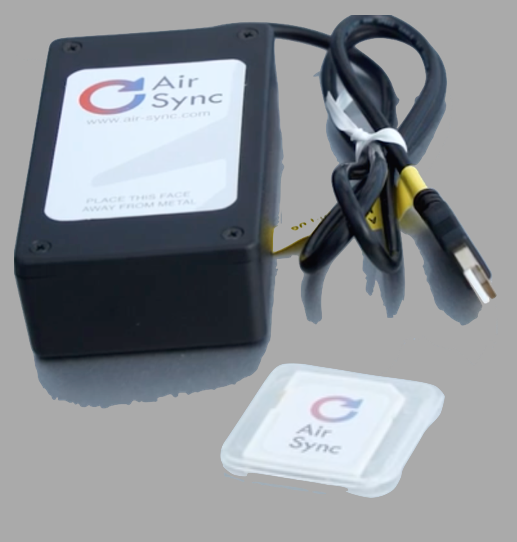 For each flight – 
Automatically – logging of the flight data starts
Automatically – flight data is uploaded into CloudAhoy
Automatically – CloudAhoy retrieves the names of the pilots from the schedule app based on tail# and time of the flight
All this is done behind the scenes, automagically.
Debrief immediately after landing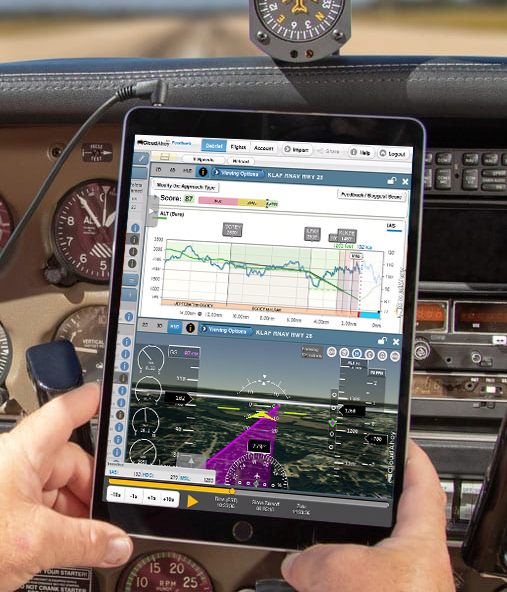 After landing…
– The flight is ready for debrief in the pilots' account, seconds after landing
* * *
Integration with other applications in the aviation ecosystem is vital for a good and productive user experience, and we continue to pursue that.  
---