We're happy to announce that we have partnered with SkyVector to provide aeronautical charts for our users worldwide. SkyVector's charts are well known by pilots around the globe for their accuracy, quality and speed.
It would be the first AirVenture in which I will not have to go "umm, no international charts yet" to our Canadian users, European users or our pilot friends from down under. Next week in Oshkosh we will be showing the charts in our booth! They are now in beta, and will be released soon.
The VFR, IF-Lo, IFR-Hi charts are available in 2D-track, 3D-track and 3D-cockpit modes.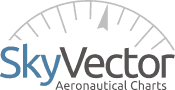 What's in it: U.S. Pilots
Higher quality, faster,
Addition of IFR-Hi
Covers the entire globe, not only your flight path.
What's in it: non-U.S. Pilots
VFR, IFR-Lo, IFR-Hi for your country,
Updated and accurate.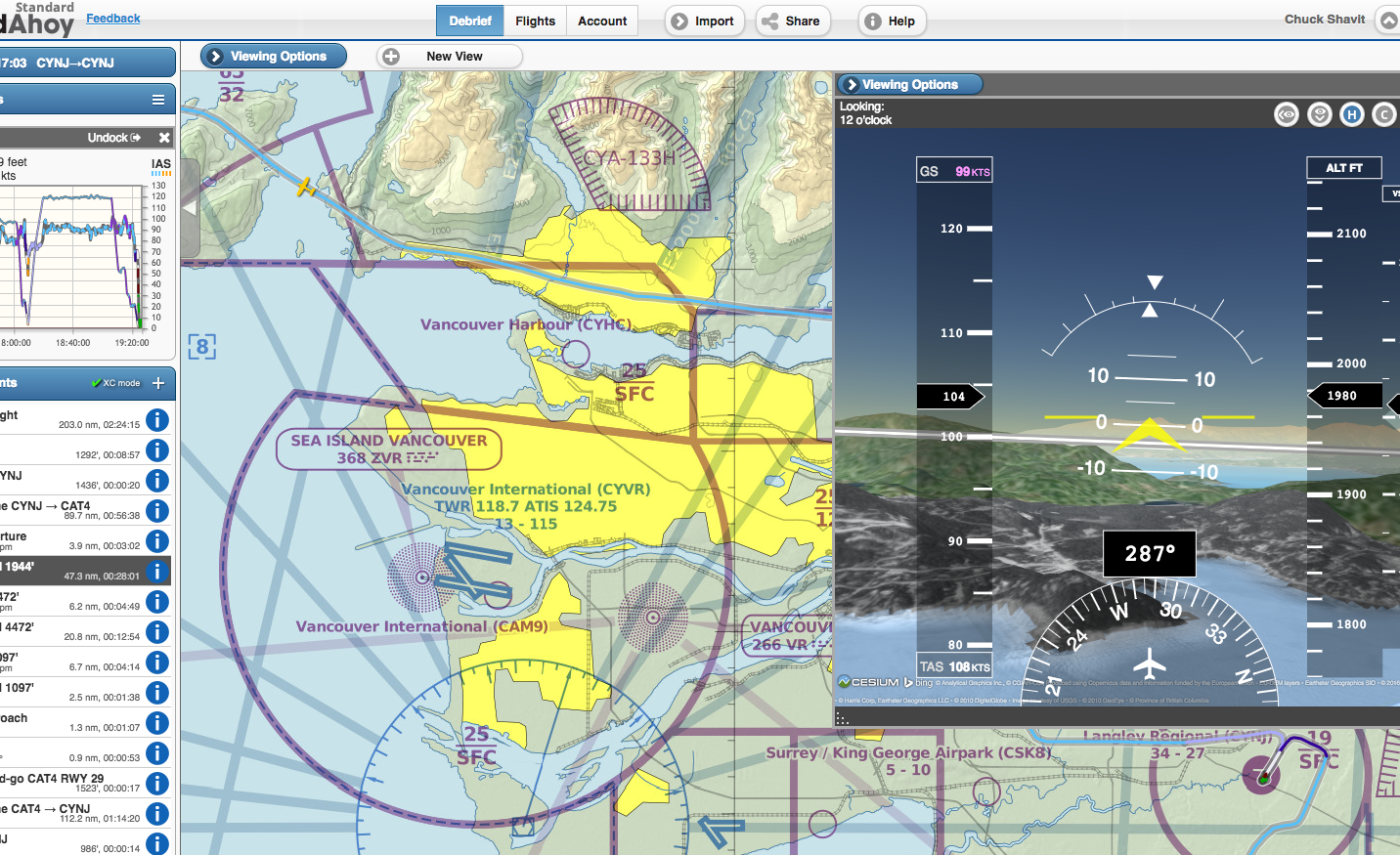 VFR flight near Vancouver, Canada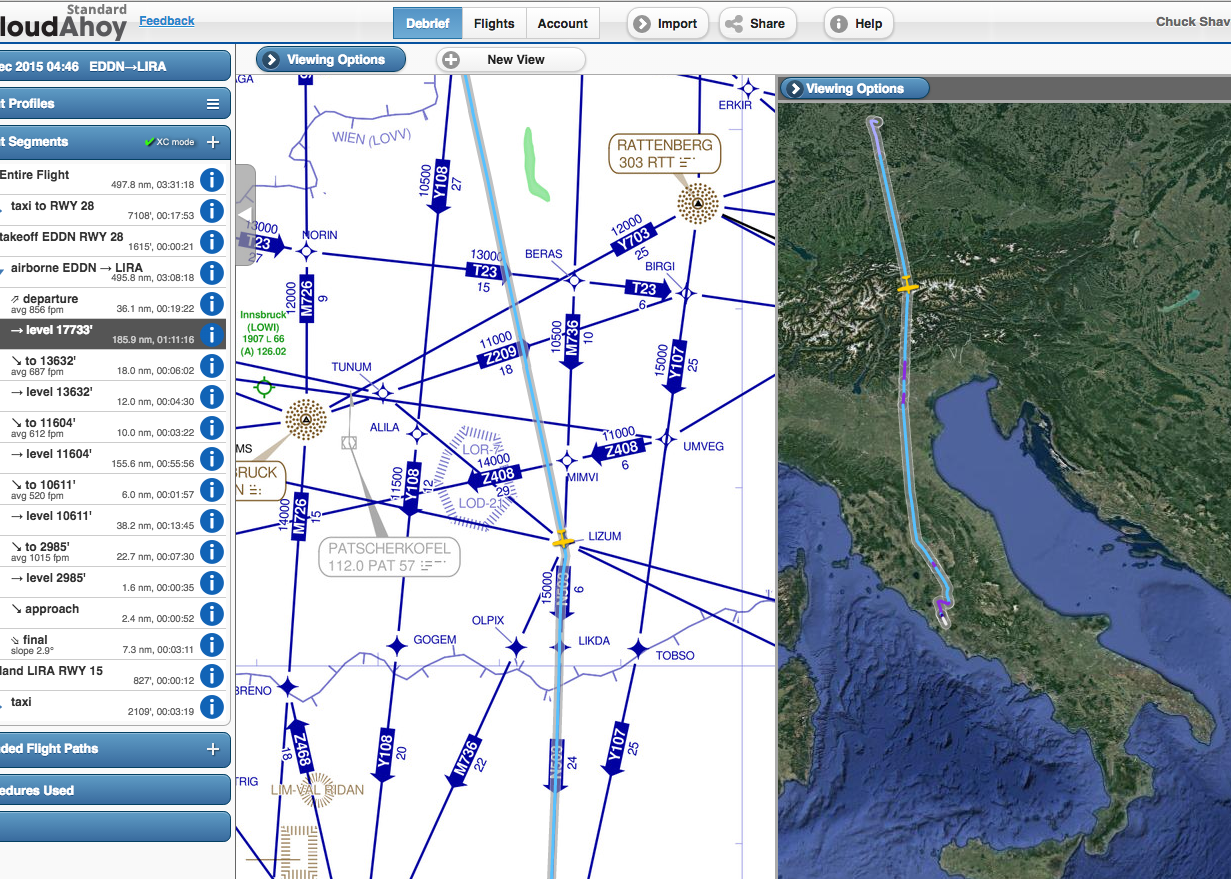 IFR flight over the Swiss Alps from Nuremberg to Rome 
---