Call for Beta: to all the helicopter pilots our there – the long-anticipated rotorcraft analysis is ready for beta testing.
How it works;
The rotorcraft flight analyzer kicks-in automatically when the flight being debriefed has a tail number of a rotorcraft. It will help you debrief your traffic patterns, your approaches and your autorotations. The cockpit view is now better suited for helicopter flights.
The new analyzer will kick-in also if you debrief an old helicopter flight.
Acknowledgment:
Several CloudAhoy users helped educate me on helicopters and were very kind to try earlier versions of the software. I never met any of them, yet they contributed their time and wisdom. Thank you! Special thanks to Thomas Hirsch, who graciously shared with me his wealth of knowledge and expertise in flying helicopters.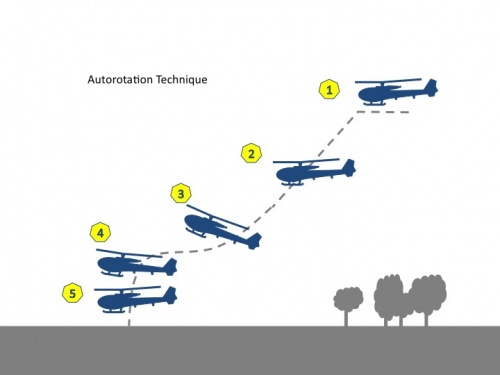 How to participate
> Login to the beta site.
> If needed enter the tail number in the debrief page.
> Debrief your helicopter flights.
> Email me your feedback.
I am looking for any comments and ideas you may have. What did you like? What didn't you like? Which additions would you like to see?
And thanks!
---