September 30, 2020
By Brittney Tough (britt@cloudahoy.com)
As an Oakland Athletics super fan, my favorite Major League Baseball pitcher is currently Liam Hen
driks. Now that status is even more solidified after reading an article about his love and appreciation for data analysis and personalized heat maps. Hendriks believes that data tracking and analysis (through a service called Codify) is "vital for continuous improvement" and is a major reason why he has become so successful.
Numerous professional baseball players besides Liam Hendriks rely on Codify's personalized data to figure out why their performance has changed or to figure out what is broken. They go to the computer for concrete answers. They review the data and the trends which helps them realize where to focus their training and when to focus back on some of the fundamentals. A consensus among baseball players who swear by this data is a feeling of confidence in their decision making on game day.
While we can't help pitchers with their slider, CloudAhoy can help our community to be the best pilot version of themselves. It's always nice to hear from CloudAhoy users who tell us how they benefit from having CloudAhoy as a training tool as they earn their private pilot's license or an instrument rating. It is a great compliment to know that we are helping people achieve their dream. But, I can't help but ask: does that mean you're going to stop tracking and debriefing your flights after you pass your checkride? You've just earned your "license to learn" (I think this is something every pilot examiner reminds you after he shakes your hand with congratulations), and now more than ever is the time to track and analyze your skills, your currency, and your proficiency after each flight and over time. In the words of a motivational coach, "strive to be better today than you were yesterday".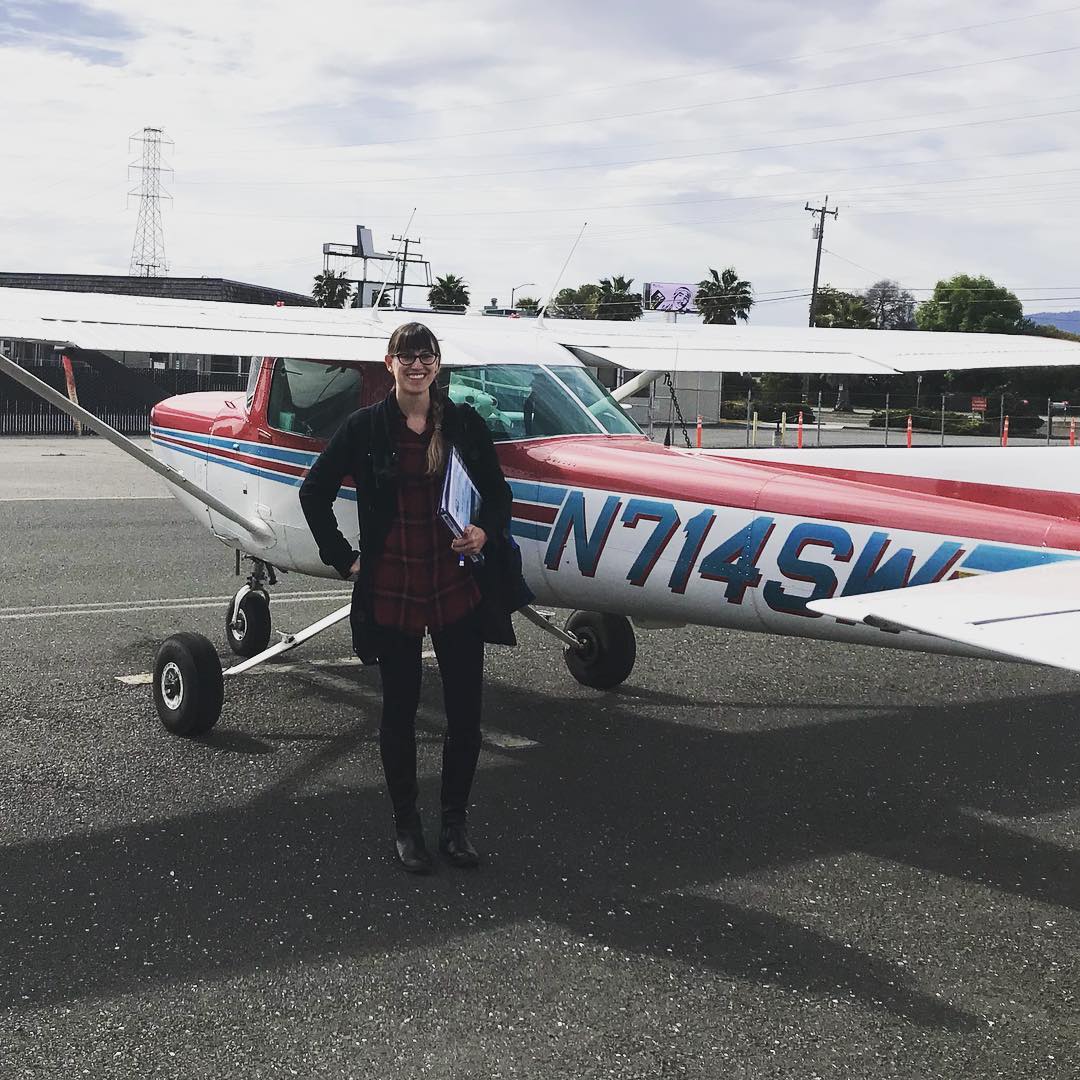 Learning about Codify's personalized data analysis and seeing how much professional pitchers value and rely on this tool was like reading a beautiful metaphor for all that CloudAhoy can provide to pilots; during flight training and beyond (or should I say from the minor league to major league). With concrete visual information and analysis through maneuver scoring, pilots can objectively scrutinize their performance and gain confidence in their abilities. They can also be confident in their decision to cancel a flight that is near personal limits or when to call their flight instructor to review some fundamentals.