Some updates from the CloudAhoy kitchen:
° Two new analysis modes of CloudAhoy have been released after beta testing:  glider flight analysis and rotorcraft flight analysis.  Like in previous beta programs, I was fortunate to receive excellent feedback from the beta testers.  THANK YOU!   And talking about beta testers, several helicopter pilots liked the new analysis mode, but hated the fixed-wing icons which represented the helicopter's position. As of today, these icons are replaced by helicopter icons.
° The profile graphs have been improved and extended,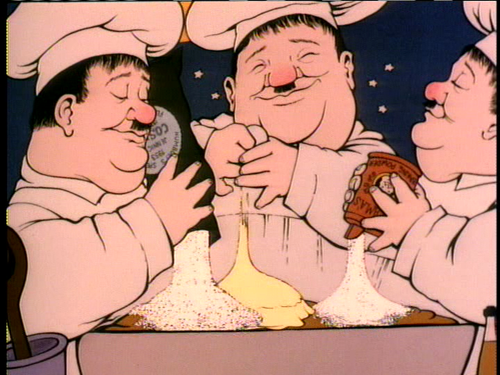 both in the Flight Profiles and in each "segment information".  A new ground profile has been added to the Altitude graph, allowing you to see both the MSL and the AGL altitudes in one graph.  The ground profile is currently available only in the "entire flight" segment.  Also, we fixed all the known graphs bugs in Internet Explorer.
° It is not necessary any more to manually add aircraft to "My Aircraft".  When you use a tail number of a new aircraft, its information is added automatically to "My Aircraft", including its type and make.
° Per popular demand, I have increased to 8 the max number of devices per user.  BTW, this limit will be eliminated in the next major release which we are now hard at work on, expected in early 2013.
_____
And hot off the press: the fix for the external GPS not working bug may be in sight!
As you recall, the problem is in iOS 6.0 handling of the communication with an external GPS. Two days ago Apple released to developers iOS 6.1 beta 3, and it's the first beta of 6.1 which seems to have fixed the bug .  I will update you as more information is available.  Right now I believe that as soon as Apple will release iOS 6.1, hopefully soon, you'll be able to dust off your external GPS and use it with CloudAhoy and all your other aviation apps.